The next book to be produced is Peter Barnfield's "Memories Of The Withered Arm", the second in the new "portfolio" series after Bob Bunyar's "Somerset and Dorset Swansong".

LNWR Wagons Vol 2 is now available in a hardback edition at £36.95 and the concluding volume in this series LNWR Wagons Vol 3 is now being prepared for publication, likely availability Easter 2017.

A brand new book on The Bridport Branch will shortly be available, written by Gerry Beale it is a detailed look at the line from Maiden Newton to West Bay. This will be produced in a hardback edition uniform with the earlier Wild Swan series of books. Likely availability before Christmas2016.

Iain Rice's new book Creating Cameo Layouts should also be available this year, in time for the Warley show in late November 2016
Previously published...
The fift part of John Hodge's pictorial survey of the Great Western main line in South Wales taking us from Swansea to Llanelly via both the main line and Swansea District routes. Extensively illustrated, maps, detailed historical background from John Copsey.
The South Wales Main Line Part 5 Swansea to Llanelli 112pp £29.95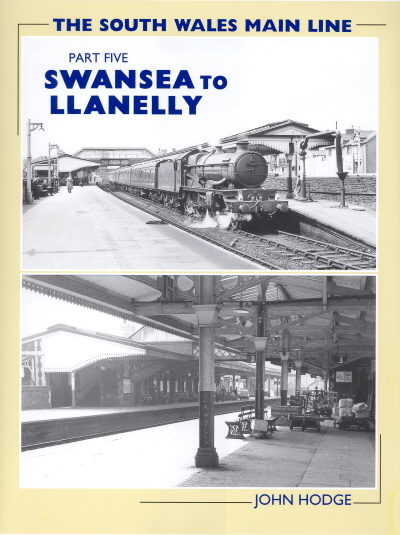 The final part of Peter Tatlow's reference workon LNER group wagons.:
LNER Wagons Part 4B LNER Standard designs 184pp £38.95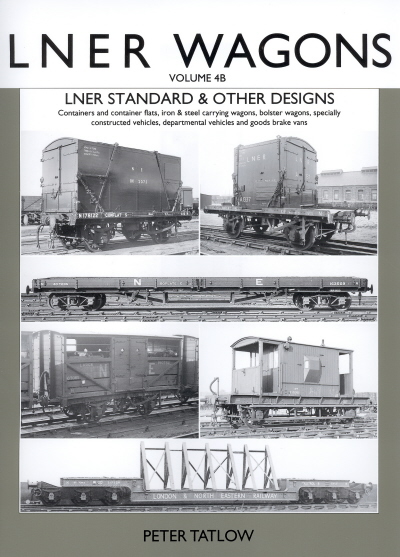 The Elham Valley Railway a completely new edition of Brian Hart's 1984 book on this long lost line between Folkestone and canterbury 300pp £39.95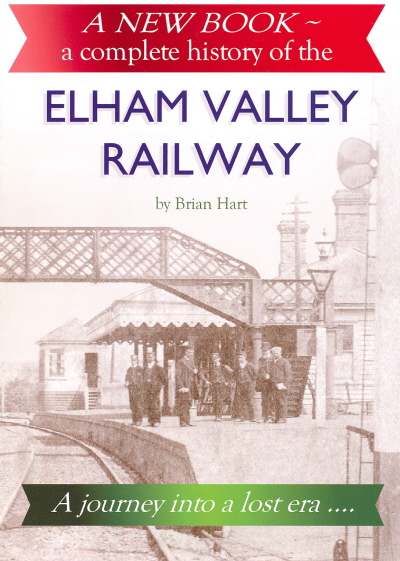 Reissued Titles
The Malmesbury Branch Mike Fenton's exquisitely researched book on a unique Great Western branch £28.95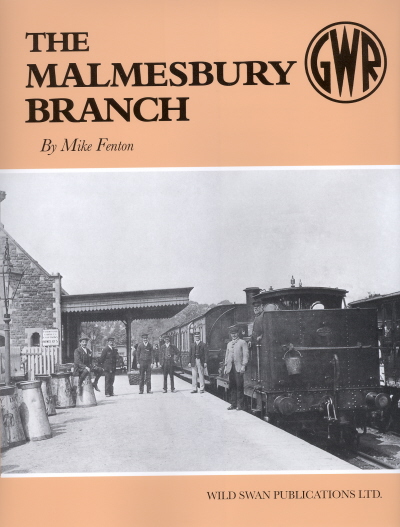 The Canterbury & Whitstable Railway a beautiful record of a very early railway that lasted long enough to be mentioned in the "Titfield Thunderbolt" 186pp £25.00 Limited stocks.
1st October 2016