Site last updated Saturday 27th April 2019 Latest additions to stock added, new reviews, unavailable titles removed.

New to stock

Just out from Twelveheads, Michael Messenger's own photographs of the steam railway in the South West of England. Very nicely produced and printed, a striking set of images which include a number of familiar locations viewed from somewhat different viewpoints.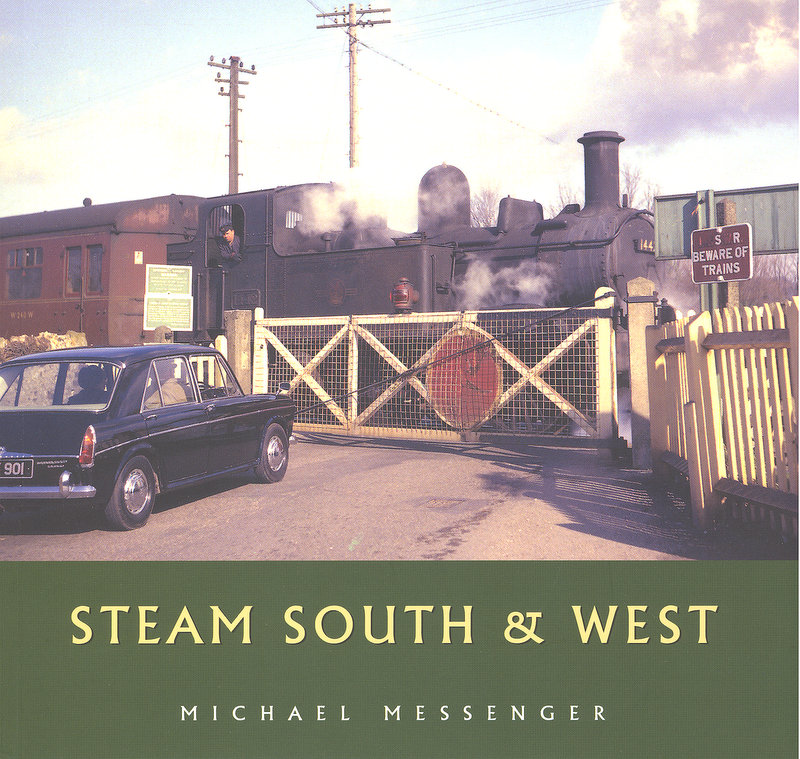 And another collection of black and white images of the Southern, ranging from Kent to Devon, all the work of the late Paul Leavens. I know this sounds a bit familiar, but the images are top quality, as is the printing by Amadeus, and in any case, the subject is just so appealing...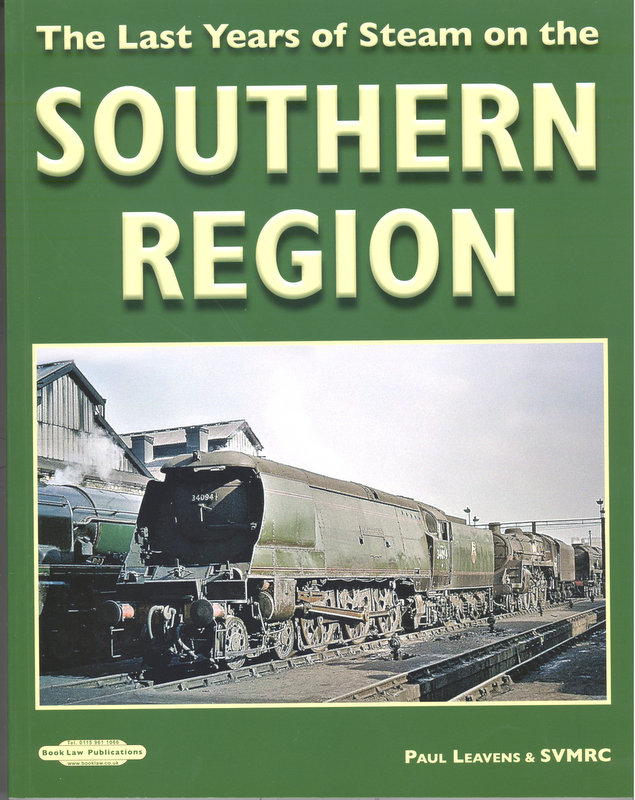 And another publication from the irrepressible Mig Jiminez, this one dedicated to weathering locomotives and rolling stock. Stunning photography and step by step instructions, but no sailors....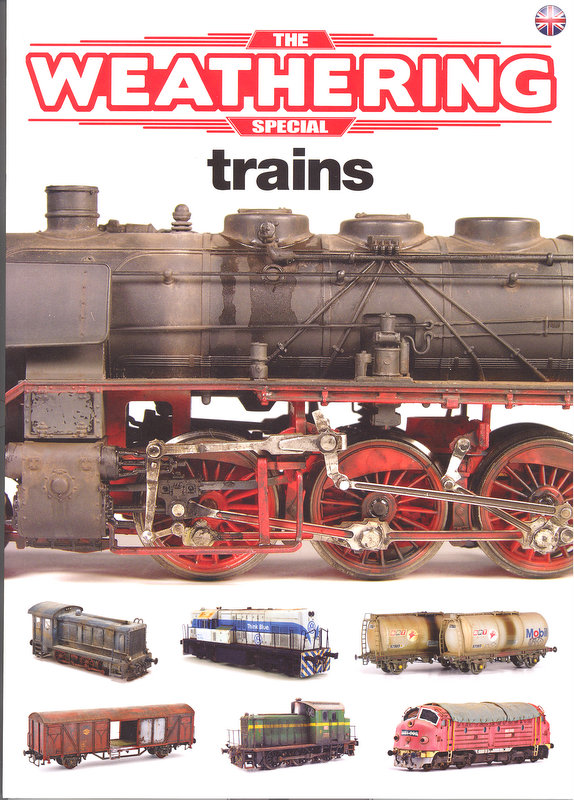 On the Wild Swan front, LMS Loco Profile 15 The Royal Scots is now being printed, this all new volume will cover both the original and rebuilt locomotives and should hopefully be available in May.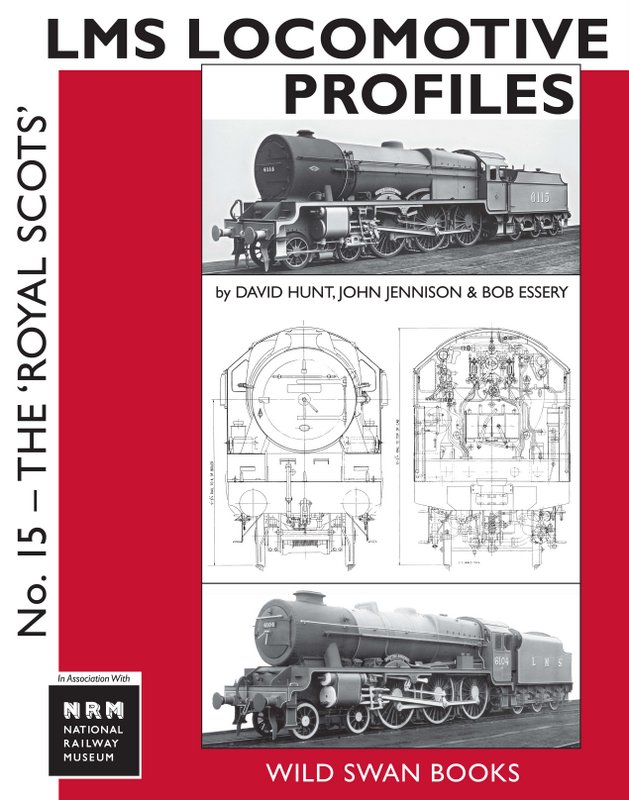 Following several years of postal charges rising, I have had to revise the postage charges upwards a little to keep in line with costs. Within the UK the minimum charge is now £3.60 for orders weighing up to 750 grams. International postal charges have also risen, mostly in the lower weight ranges where the Post Office has made most changes in recent years. Some orders are also now being sent out by DPD, a very reliable carrier with a great reputation - part of the French Post Office, well of course!!

And MRJ 270 is now in stock!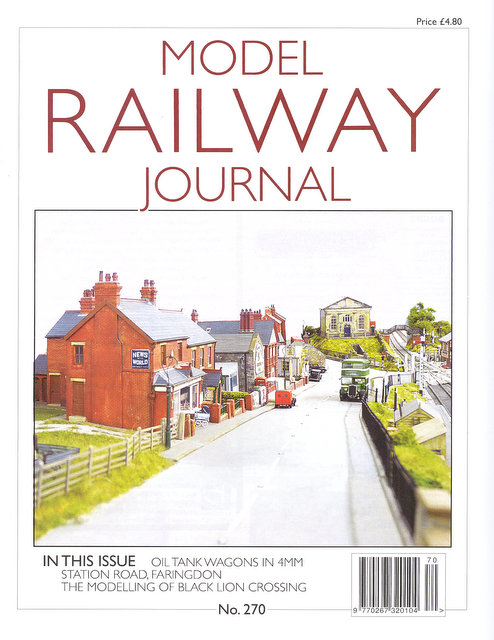 The next show I am due to attend is Expo EM at Bracknell over the weekend of the 18th and 19th May, hopefully with "Royal Scots"(!)