Christmas Holidays
The shop will be open until Saturday 23rd December, after which date it will be closed until re-opening on Wednesday 3rd January.
Thank you to all customers for your support over the last year, we hope you all have a restful holiday and happy New Year.
Simon Castens and George Mumford
Peter Barnfield's wonderful pictorial record of Aberllefenni is still at the printers and will likely arrive with those dodgy relatives we were all hoping not to see over the Festive period. 64 pages, ISBN 9781912038701, £12.95.
Here's an image from the new book, taken in the summer of 1976 when Margaret was but a milk snatcher, 1984 a dystopian future rather than alarming past, twittering was for birds and Donald was only famous for losing his troosers...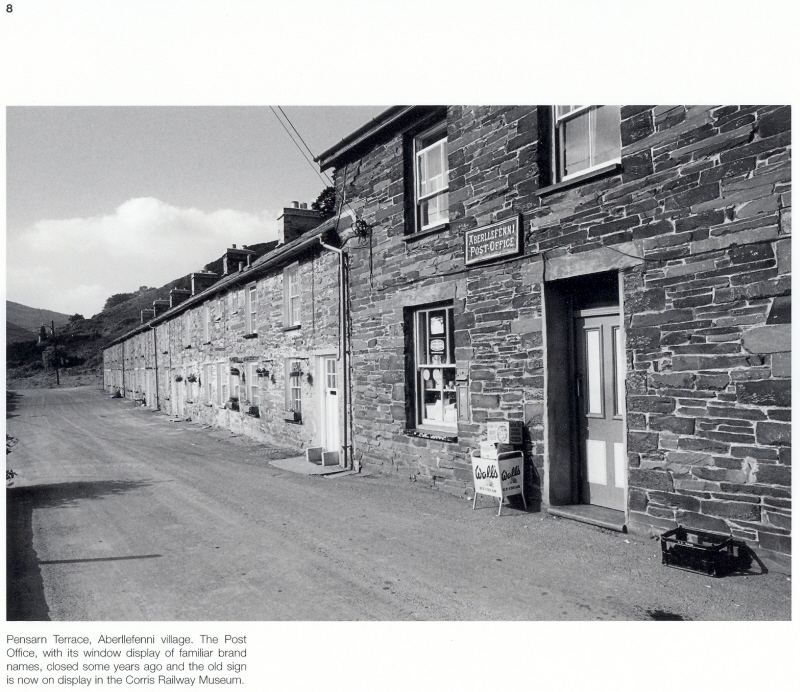 Wild Swan books
The new Wild Swan booklist is now available, listing all available titles and containing details of some future and forthcoming books, I am dropping copies into all outgoing orders, but if you'd like a copy in the meantime then just send me an A5 SAE and I'll send you a copy by return.
LNWR Wagons Volume Three now has a comprehensive index and will be produced in the New Year, exact date to be confirmed.
I am otherwise adding additional Wild Swan information to www.wildswanbooks.co.uk the website for the publishing and promotional activities of Wild Swan Books Ltd.
In the New Year, limited stocks of two out of print titles will be available again, The Abbotsbury Branch and L&SWR Locomotives The Urie Classes, both to be priced at £28.95 each.
Shop
The shop is situated on the east side of Bath 1 mile from the Guildhall. Bus No. 7 from Bath Bus Station, also calling at the centre (Post Office) will bring you straight here. Free on street parking is also available around Larkhall. Or a pleasant walk along the Kennet and Avon Canal from Bath Spa Station. From the rear of the station cross over the Halfpenny Bridge and turn left, then walk along on to the canal towpath and head out to Grosvenor Bridge from where you cross the A4 to reach Larkhall.
Site last updated Wednesday 20th December latest additions to stock added, new reviews, new pictures, unavailable titles removed, search re-loaded.
Database generated pages on the site are now mobile phone friendly thanks to the efforts of techical whizz George Mumford.