Site last updated Wednesday 28th February 2019 Latest additions to stock added, new reviews, unavailable titles removed.

New to stock

Model Railway Journal 269 is just out, another vintage issue, this one being edited by Barry Norman.

The "Little Theatre" cinema in Bath is showing the Titfield Thunderbolt on Saturday 9th March at 1.00pm, why not book your ticket for a large screen experience of this fabulous film?

See the Titfield Thunderbolt

The next Southern Way too, the cover featuring the class of Loco that Uncle Norman said had come over with William The Conqueror...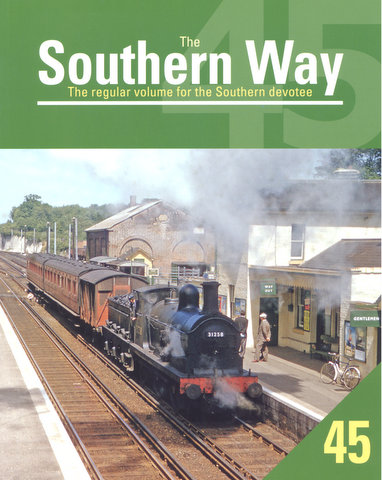 I have also reactivated the shop's account with Bertrams and added a few slightly more "artistic" titles:

A visually pleasing book describing a fascinating subject: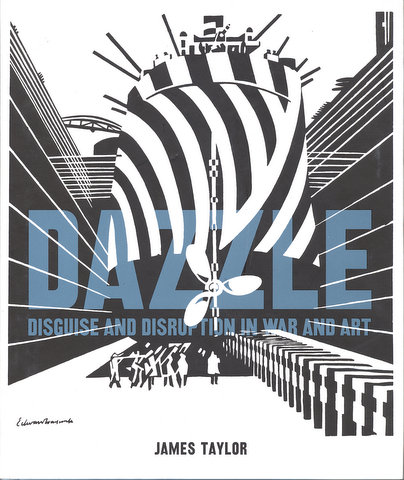 And some lovely poster artwork, which can be left as a book or converted into 30 posters!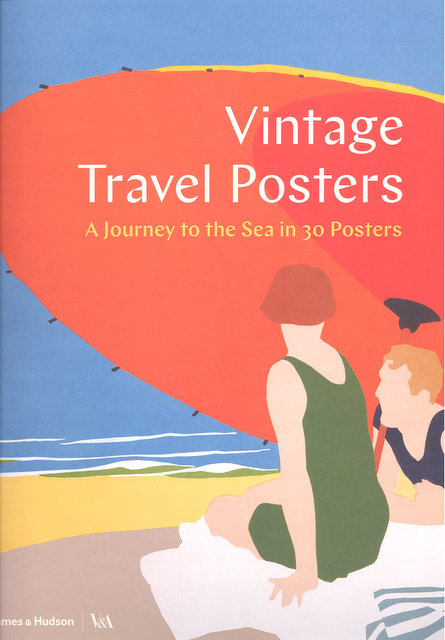 Great to see so many people at the wonderful Bristol O Gauge event back on the 27th January, thankfully the snow left it another week before covering this part of the West Country in the white stuff!