Site last updated Saturday 12th January 2019 Latest additions to stock added, new reviews, unavailable titles removed.
New to stock
MRJ 268 is just out, edited by Gerry Beale its a good 'un, even featuring some North American modelling - shome mishtake shurely...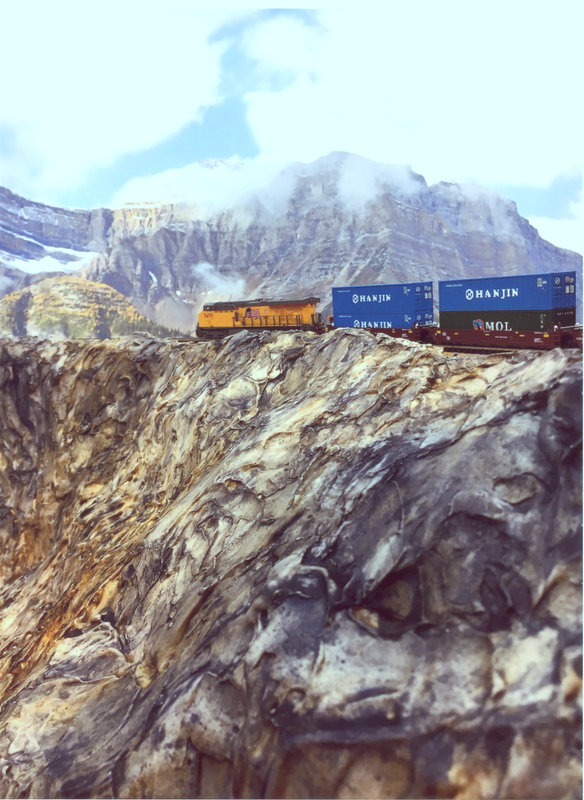 The next Southern Way too, the cover featuring the class of Loco that Uncle Norman said had come over with William The Conqueror...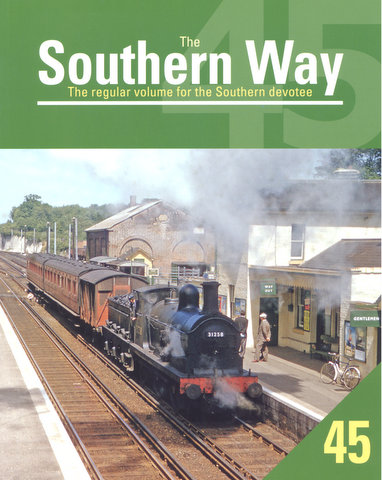 I have also reactivated the shop's account with Bertrams and added a few slightly more "artistic" titles:

A visually pleasing book describing a fascinating subject: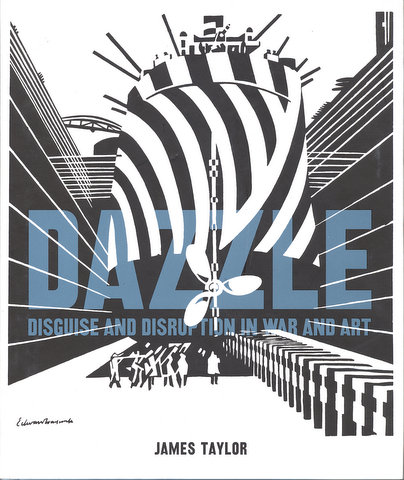 And some lovely poster artwork, which can be left as a book or converted into 30 posters!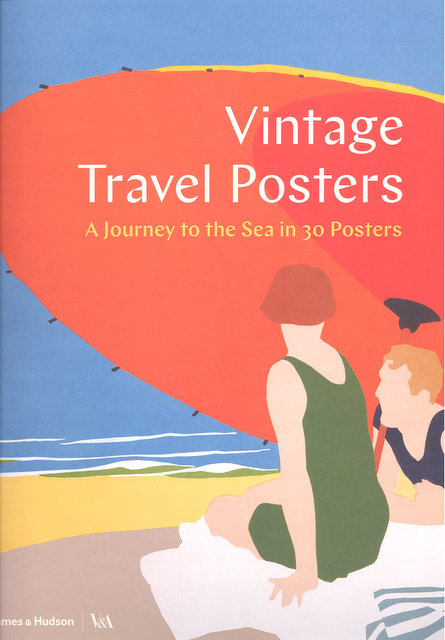 The next show I am attending is the Bristol O Gauge event on the 27th January - maybe see you there?