Site last updated Thursday 20th June 2019 Latest additions to stock added, new reviews, unavailable titles removed.

Advance Notice

: As from Friday the 28th June 2019, the shop will be open for just one day per week, on Fridays only. Mail order will continue as normal and the business premises will be manned, so postal and trade orders will likely receive better attention than previously. I will open on other days by appointment and in addition intend to hold themed "special days" in the shop. The reason for this change is the need to concentrate more effort on the publishing side of the business and Wild Swan Books, and not any failure of any part of the business or lack of interest on my or our part!!

Simon Castens and George Mumford

New to stock

Latest additions: No photo yet, but see What's New for full details of a really interesting new book on the railways of Briton Ferry, published locally to Briton Ferry this is an amazing piece of work and is packed full of information on the railways, industries and people of this fascinating part of South Wales. Also

GWR Signalling Practice

from the Great Western Study group - a truly encyclopaedic reference on this important subject, lavishly illustrated and a beautiful bit of work too!

Selling very strongly, a truly fabulous new book from David Postle and Kidderminster Railway Museum, showcasing Colin Gifford's beathtaking images of the transition from steam to diesel traction on British Railways. Superbly produced and printed this is a real publishing "tour de force" the print run of which will sell out in short order I am sure.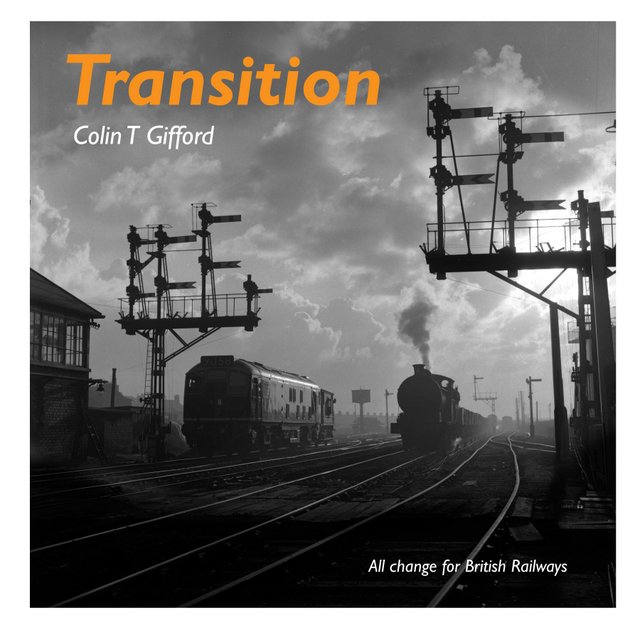 Here is part of image 142 in the book, Crewe in September 1964.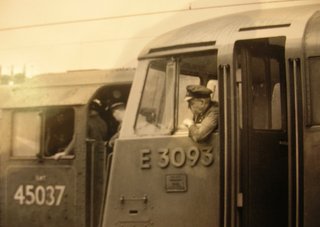 Possibly the wackiest cover ever designed for a railway book, this is nonetheless a rather good account of locomotives at the very beginning of the "Inter City" era, when Victoria was on the throne.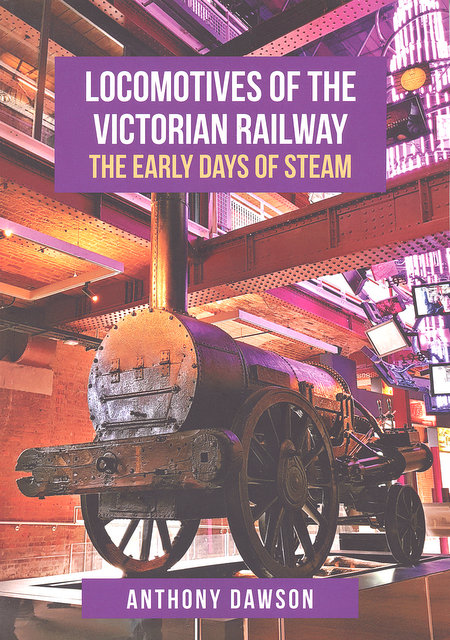 On the Wild Swan front, LMS Loco Profile 15 The Royal Scots is now in production at the printers and should be available very shortly - honest! Apologies for the continuing delays, it looks to be a great book in prospect and you will all hopefully judge it to have been worth the wait when you see it.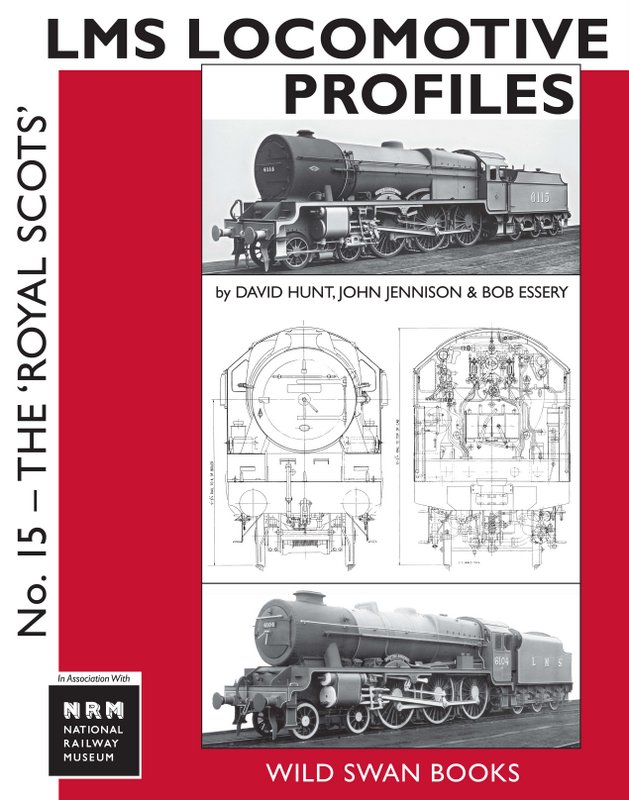 Last but not least, Michael Clemens has produced another lovely collection of his and his late father's railway photographs, this time covering railways in the counties of Somerset and Dorset. In both colour and black and white, subjects include but also extend far beyond the S&D itself.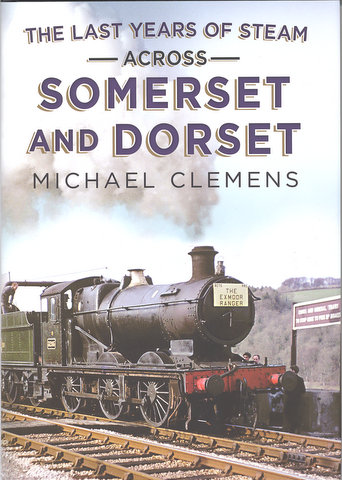 Following several years of postal charges rising, I have had to revise the postage charges upwards a little to keep in line with costs. Within the UK the minimum charge is now £3.60 for orders weighing up to 750 grams. International postal charges have also risen, mostly in the lower weight ranges where the Post Office has made most changes in recent years. Some orders are also now being sent out by DPD, a very reliable carrier with a great reputation - part of the French Post Office, well of course!!

And MRJ 271 is now in stock!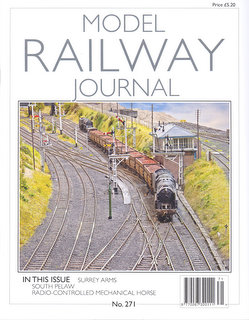 The next show I am due to attend is "Model Railways" at Warminster on Saturday June 8th. Owing to going to this show, the shop itself will be closed on this date.