Site last updated Saturday 11th May 2019 Latest additions to stock added, new reviews, unavailable titles removed.

New to stock

Just out from Lightmoor, everything you ever wanted to know about the Chard Branch from Iain Harrison. Fantastically detailed and very well illustrated with photographs both colour and black and white.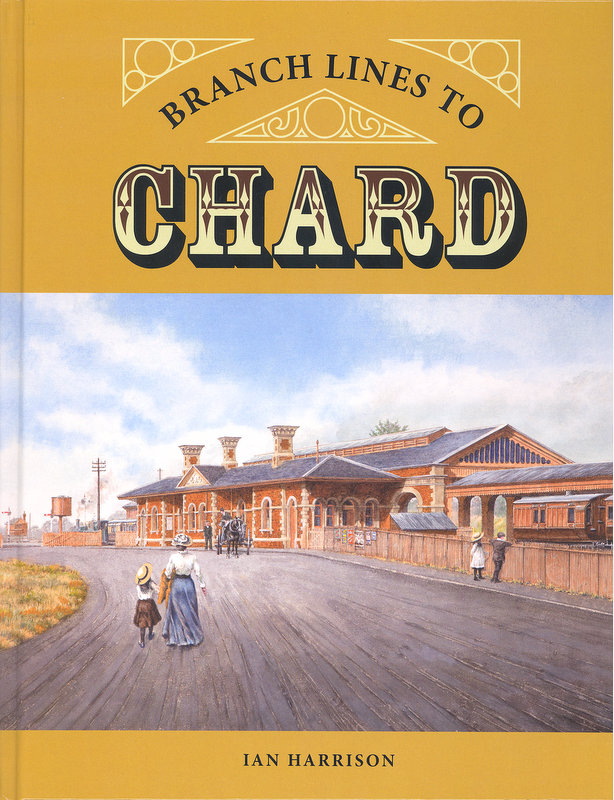 This has been in stock for a while but is a really good book and the images are top quality, as is the printing by Amadeus. Bristol is still an important port out at Portbury and Avonmouth, and this heavily illustrated book covers the whole story from the City Docks days through to the present day scene.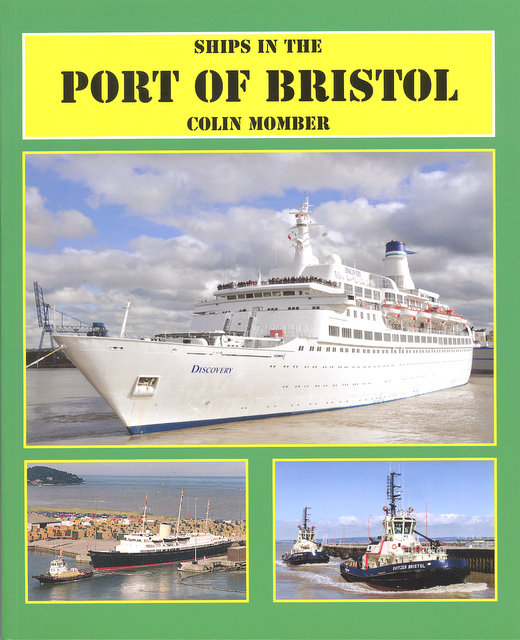 A welcome reprint, the fascinating story of Fullers Earth mining in Bath. Now an eyesore worthy of National disgrace, this book tells a much more interesting story of local endeavour and enterprise on the southern side of Bath.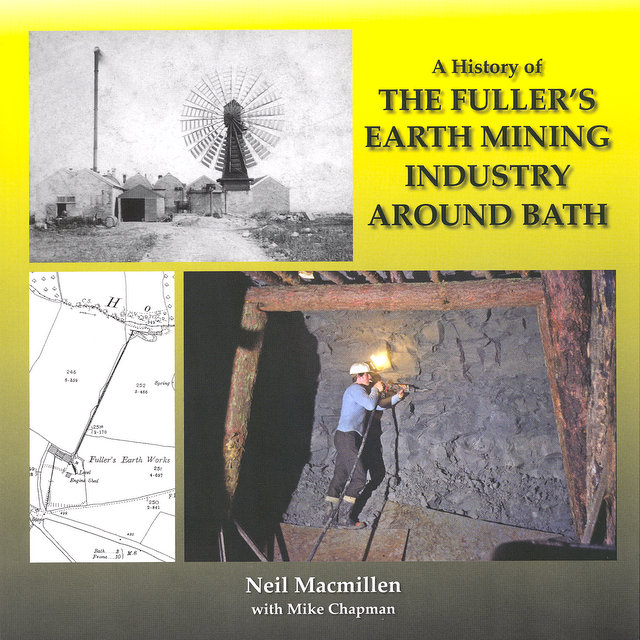 On the Wild Swan front, LMS Loco Profile 15 The Royal Scots is still being printed, this all new volume will cover both the original and rebuilt locomotives. If the stars all align properly, the Vogons keep away and Mrs May successfully steers us through Brexit then it should hopefully be available in May.......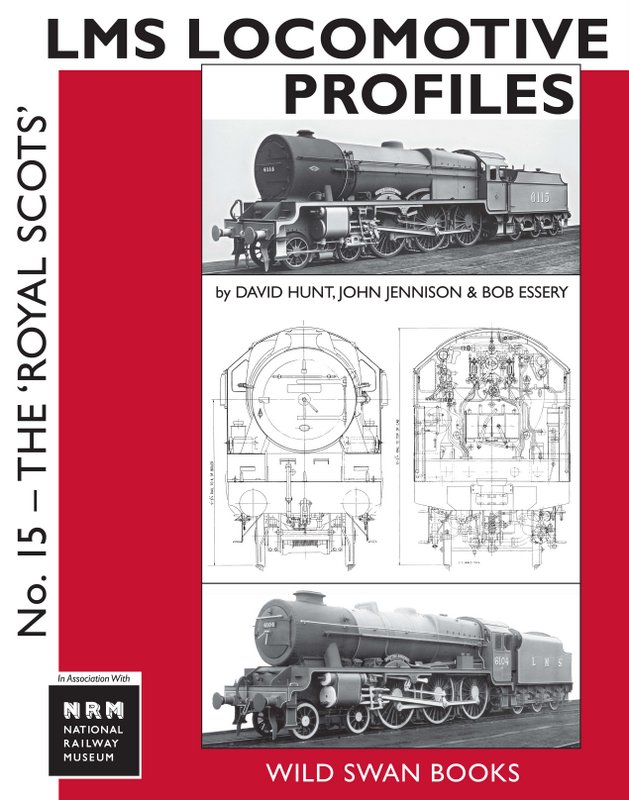 And finally, Peter Harding has issued a revised edition of his great little book onthe Tongham Railway, a delightful bit of Southern obscurity that saw Q1s on short trains in the Hampshire countryside.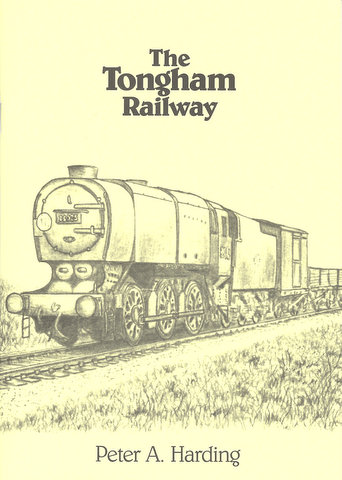 Following several years of postal charges rising, I have had to revise the postage charges upwards a little to keep in line with costs. Within the UK the minimum charge is now £3.60 for orders weighing up to 750 grams. International postal charges have also risen, mostly in the lower weight ranges where the Post Office has made most changes in recent years. Some orders are also now being sent out by DPD, a very reliable carrier with a great reputation - part of the French Post Office, well of course!!

And MRJ 270 is now in stock!