Site last updated Tuesday 20th November 2018 latest additions to stock added, new reviews, unavailable titles removed.
Bargain Offer!
Take two books for not much more than the price of one: "On the Trail of The Titfield Thunderbolt" together with Roger Halse's earlier "Second Pictorial Guide to the Somersetshire Coal Canal", together they form a great pictorial accompaniment to the film and the landscape in which it was shot. See "what's new" for the price and ordering details of this astoundingly good offer.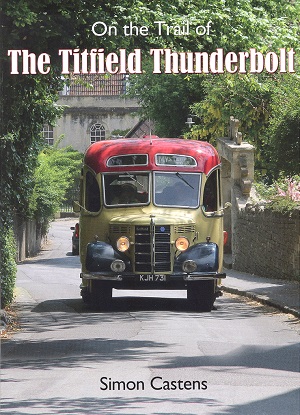 Still selling like hot cakes, "On the Trail of The Titfield Thunderbolt" on its own is priced at £8.95 - see local railways section for a fuller descripion and to order your own copy.
I am still working on a more definitive book on making the film, which will contain stunning images of the making of the film, many of which have never beeen seen before. "The Titfield Thunderbolt" will hopefully out in the Spring.
New to stock
RCL have just produced "WDLR Companion", a follow up to their hugely popular "WDLR Album" produced in 2014. Now in stock, it is a detailed study of the conception and evolution of the War Department light railways on the Western front. Based upon a contemporary report, photographs and subsequent research and study, it is a visualy stunning and very informative record of its subject. It is also a testament to the horrors of the Western Front and the appalling and nightmarish landscape that was created by apparently civilised countries.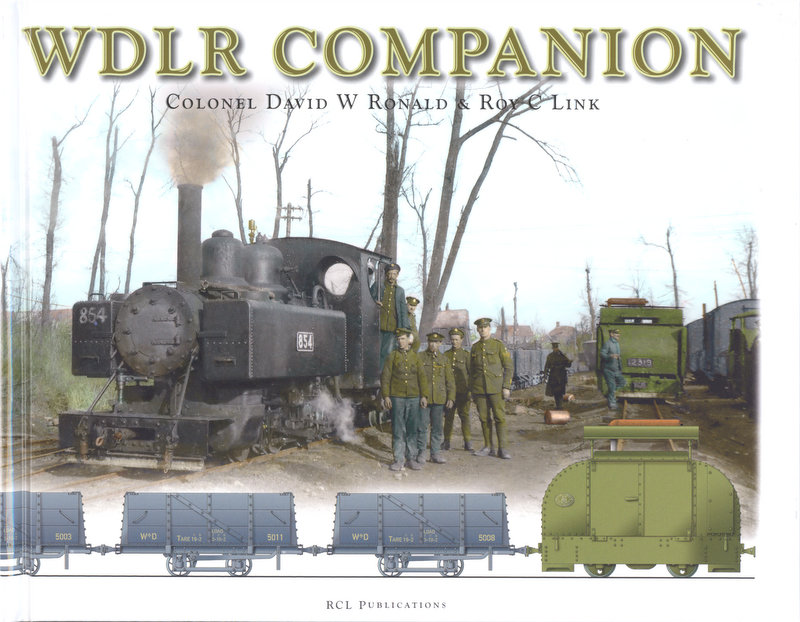 On the magazine front, issue 267 of MRJ is now out, edited by Barry Norman and full of good stuff, including a lovely scratchbuild of a J70 in 7mm scale by Barry himself. Roy Link has just published number 116 of his lovely Narrow Gauge and Industrial Gazette, also now in stock.