Site last updatedThursday 14th November Latest additions to stock added, new reviews, unavailable titles removed.
The shop is now open for just one day per week, on Fridays only. Mail order continues as normal and the business premises are manned, so postal and trade orders receive better attention than previously. The shop can be open on other days by arrangement, contact us if you are travelling to the shop and can't make a Friday.
Simon Castens and George Mumford
New to stock
Another brand new Wild Swan book is now out, from Don Rowland I am pleased to present "Twilight Of The Goods":
Many years ago, Don Rowland set out to record the previously neglected subject of how goods were handled on British Railways. Gaining permission from the railway authorities, he sought to photograph and record the many thousands of goods wagons that then existed in out of the way sidings, busy marshalling yards and industrial sites. This resulted in an unrivalled collection of images and information which Don has been generously making available to fellow enthusiasts ever since, with his images illustrating numerous articles, publications and books. Now nearly sixty years later in "Twilight of the Goods" Don relates how he started his epic quest and shows us through seventy six selected images just how different the world of goods on the railways was before Beeching, Marples and the age of the Motorway.
I'm really pleased with the way this has come out, it forms a superb pictorial reference for modellers in addition to highlighting how much things have changed over the last sixty or so years - I hope you all like it too.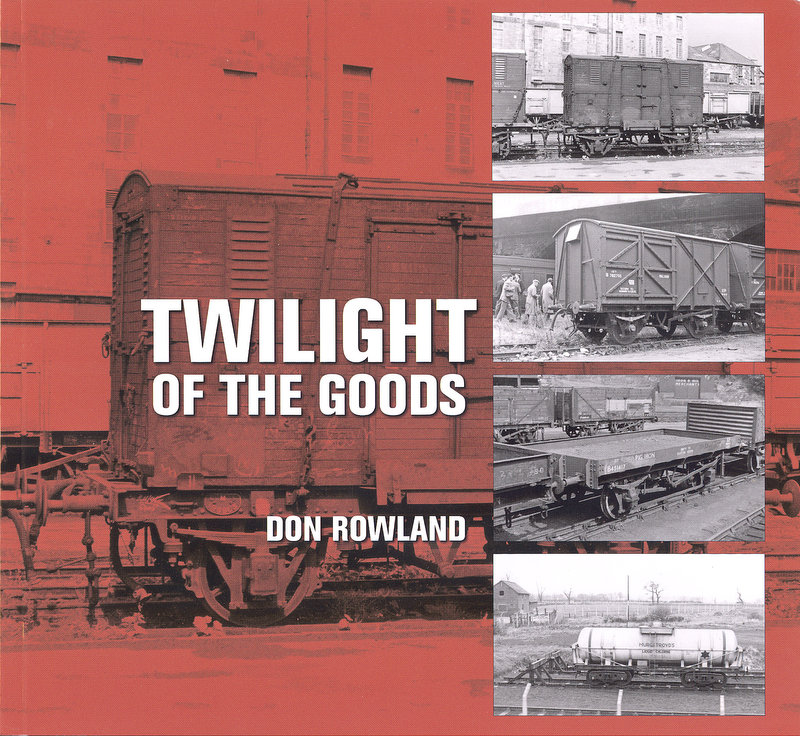 The latest MRJ is still edition 274, edited by Jerry Clifford and featuring the fantastic N gauge "Blueball Summit" layout by the highly talented Richard Bartlett, see listing on MRJ page for more details.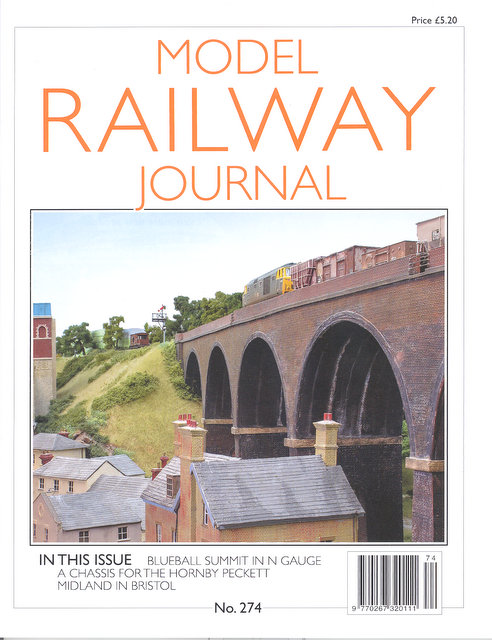 Selling surprisingly well, mostly in narrow gauged establishments, is Ginny Barnfield's really nice reprint of "Steam in the Kitchen". Packed with practical recipes and illustrated by Peter with humorous railway related cartoons, it is a great reminder of Peter's wit and talent, and is also a practical guide to cooking good stuff that is a bit "different" from the run of the mill from the ever delightful and splendidly irrepressible Ginny.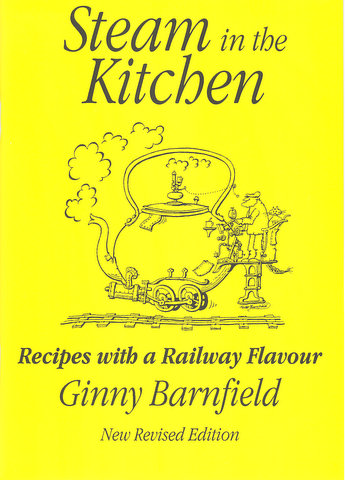 My next show is now the Warley event at the NEC, and having this year decided to upgrade to a shell stand (no more slumming it with the Worcester Locomotive Scociety for us!), we can be found just on the left as you enter the exhibition, neatly sandwiched between the Warley MRC sales stand and Hereford Model Centre. New books for this year are the Royal Scots and Twilight Of The Goods and in addition to my Wild Swan titles I will also be taking the excellent "Weathering Magazine" and highly popular "Realistic Wood Effects" and new "Ultimate Buildings in Dioramas" books from AK Interactive. Together with stocks of MRJ, Narrow Gauge and Industrial Modelling Review and other gems from the world of railway publishing.
There will also be some generous offers on selected backlist titles available for the duration of the show.....