Site last updated Thursday 25th October 2018 latest additions to stock added, new reviews, unavailable titles removed.
Can't go yet - Squire's here!
Now available! A massively improved and expanded edition of my 1999 book on the making of the "Titfield Thunderbolt".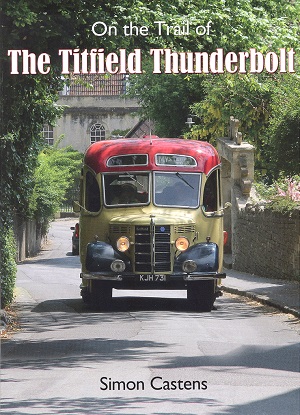 Selling like hot cakes, "On the Trail of The Titfield Thunderbolt" is priced at £8.95 - see local railways section for a fuller descripion and to order your own copy.
Oakwood sized, printed on to quality art paper and with high quality photo reproduction, this is the only book that tells you about the filming of this classic film, with particular emphasis on the locations and how to find them - the complete guide to where they made the film!
The cover image shows Alan Dorrington's beautiful Bedford OB coming up the hill in Freshford while on "Reg and Colin's Great Railway Adventure" back in June of 2013 - a very grand day out. Photograph courtesy of Andrew Swift.
I am still working on a more definitive book on making the film, which will contain stunning images of the making of the film, many of which have never beeen seen before. "The Titfield Thunderbolt" will hopefully out in the Spring.
New to stock
A really nice book on the Great Western from Capital, "Great Western Style" see main listing for details. MRJ 266 is now out, edited by Jerry Clifford and is being very well received by readers. Lightmoor new titles - Little Giants is itself a giant of a book and Peter Paye's new Southwold Railway a very worthy record of an interesting narrow gauge railway. In the "very visually appealing" department then picture editor Michael Welch and his publishers Capital have done it again with their "Steam In The English Landscape", a beautiful colour record of the steam railway up and down the Country. Priced at £19.95, see main listing for further details.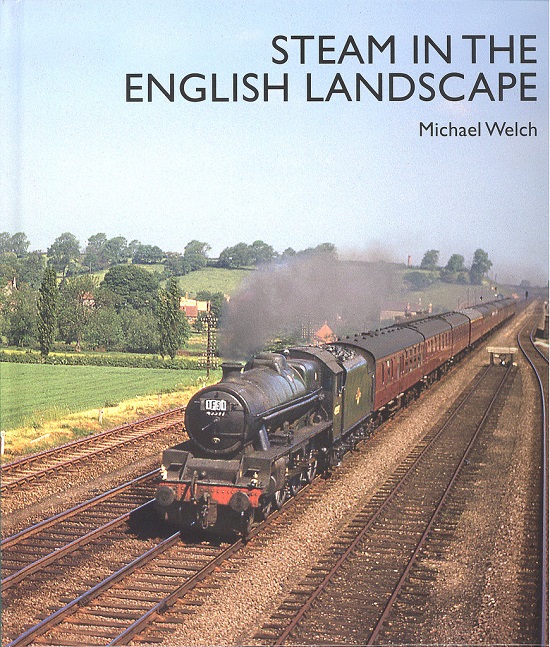 Finally for this update, the most excellent Radstock Museum has produced a handy walking guide for the countryside around Radstock, packed with information about old coal mines and industry and including useful maps too, all in colour and in a binding that means you can really use the book when you are out and about. See "what's new" for further details.