Warley NEC
I will be attending the NEC show this weekend with Wild Swan books, ably assisted by David Lane and Kevin Wood and we are all looking forward to a busy weekend selling books and drinking tea. Hopefully we will get to see some of the very many exhibits too.....
New from Twelveheads
This is a really lovely book and fully up to the very high production standards of this most notable publisher. Covering a very photogenic narrow gauge network that served the clay industry in the Isle of Purbeck, photographs include the work of Ivo Peters. See main site listing for a more detailed description. Jacketed Hardback, £28.00, 208pp, available now.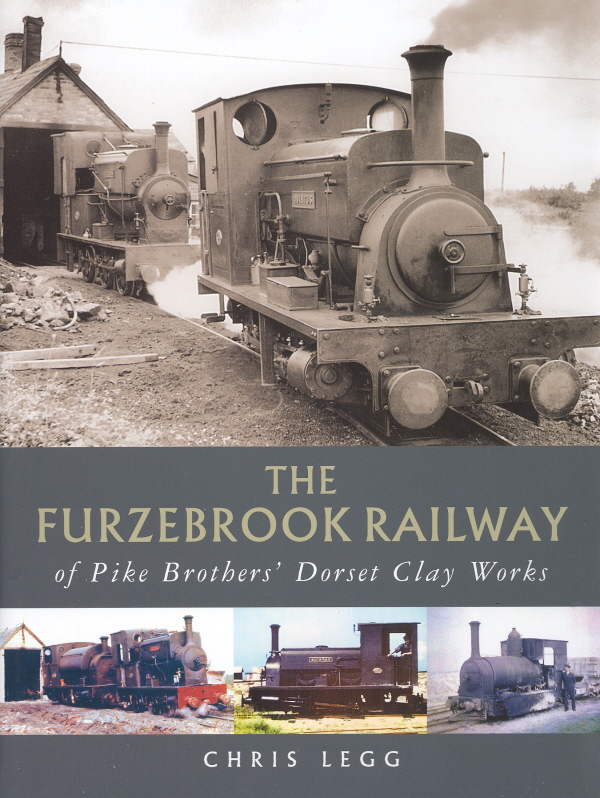 Wild Swan book news
Authentic Model Railway Operation will be on sale at the Warley show, with Iain Rice's Creating Cameo Layouts and Gerry Beale's book on the Bridport Branch following in a couple of weeks time. Here's the next MRJ ad featuring new and recent productions. Thank you very much for pointing that out to me - and no there aren't any prizes for pointing out that Iain's book won't have appeared before Martin's!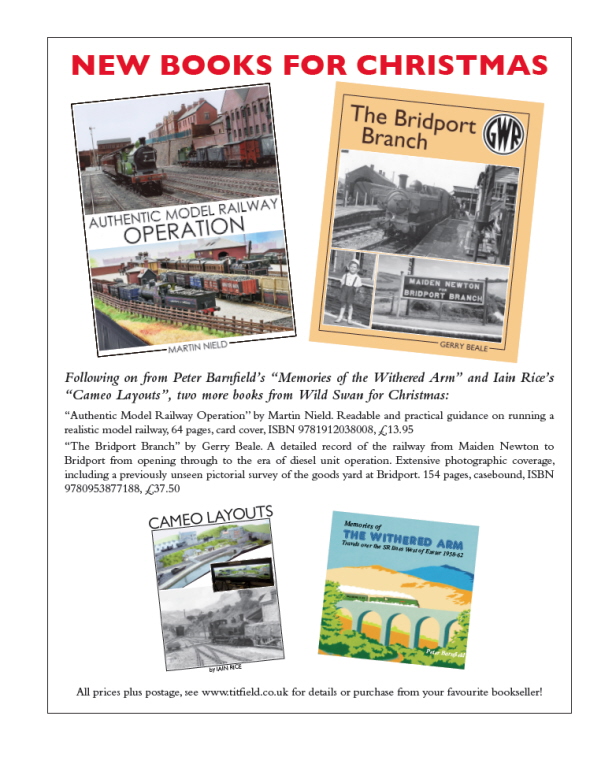 Talking of Iain's new book, I hope to launch a competition based upon the "Cameo Concept" as espoused by his Riceness (condition of entry will be purchase of book, natch). So thinking ahead, here's a mystery photograph that might make a good subject for aspiring entrants. No prizes for knowing where it is and I'll be returning in due course with more on this subject....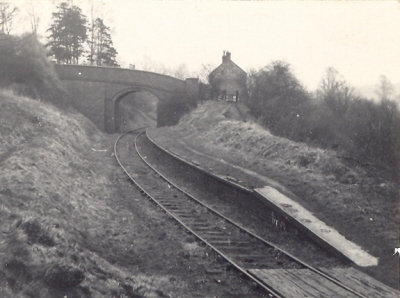 LNWR Wagons Vol 2 is now available in a hardback edition at £36.95 and LNWR Wagons Vol 3 will be produced in the New Year, hopefully for Easter, it too will be produced as a jacketed hardback.
Back in Larkhall
The shop is still situated on the east side of Bath 1 mile from the Guildhall. Bus service 7 from Bath Station (just outside Debenhams) and also calling at the centre (Post Office) will bring you straight here. Free on street parking is also available in and around Larkhall. Or a pleasant walk along the Kennet and Avon Canal (freshly resurfaced) from Bath Spa Station. From the rear of the station cross over the Halfpenny Bridge and turn left, then walk along on to the canal towpath and head out to Grosvenor Bridge from where you cross the A4 to reach Larkhall.
New booklist available, complete listing of all available stock and details of forthcoming titles, send A5 sae for your copy.
Site last updated Thursday 24th November latest additions to stock added, new reviews, unavailable titles removed, search re-loaded.
Database generated pages on the site are now mobile phone friendly thanks to the efforts of techical whizz George Mumford.