Wild Swan on Tour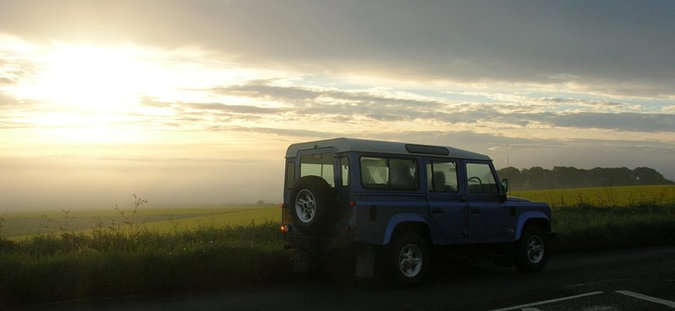 2020
The following exhibitions are still due to tke place this year, although I think it unlikely that any will actually take place. Larkrail is cancelled , but here is a poem for when it returns from the bard of Cathays, thank you Roger!
A first class return to Larkhall
For the finest miscellany of all
There's trains of all gauges
And books thru the ages
In that Shop down the 'ill from the 'all
Oh! We've waited a couple of years
For the show to return, so three cheers!
There'll bea tea and some cake
And make no mistake
In the pub later on... a few beers
Guildex Telford
Scalefourum Stoke Mandeville
Warley NEC
29th & 30th August
28th & 29th September
23rd & 24th November
If you have any particular requirements, or would like me to bring along particular books to a show, then please let me know in advance of the show.